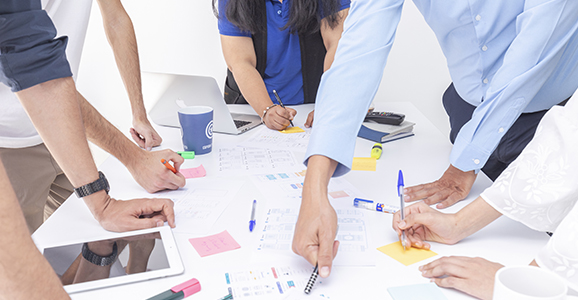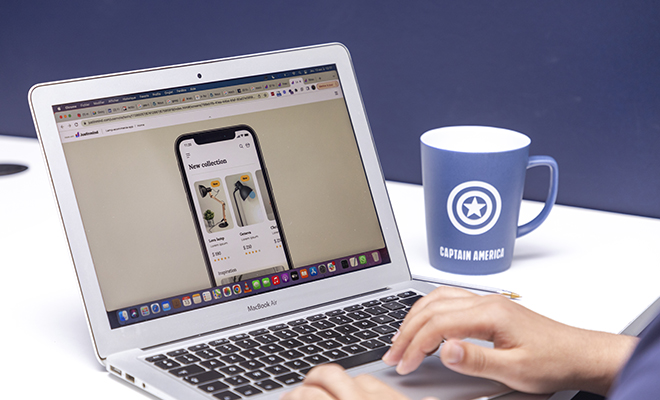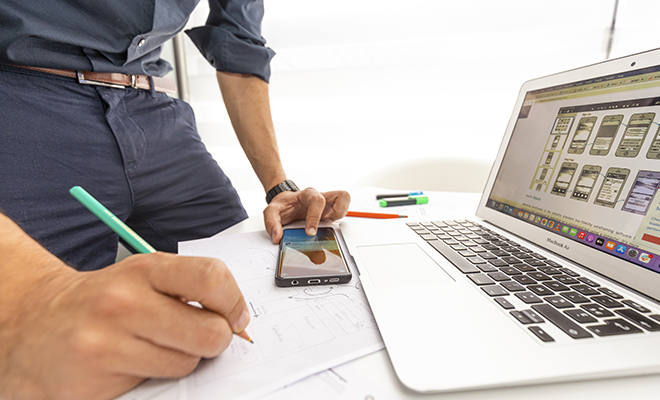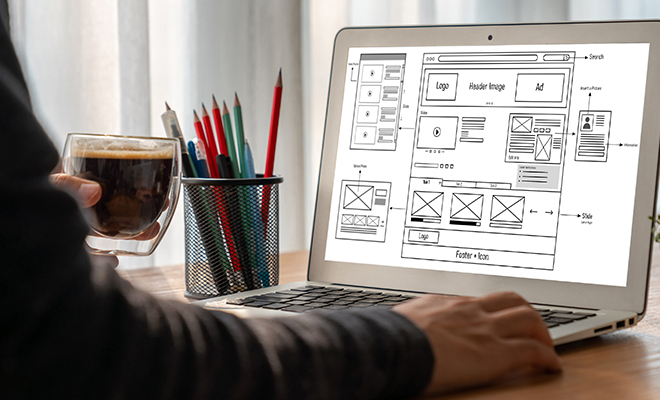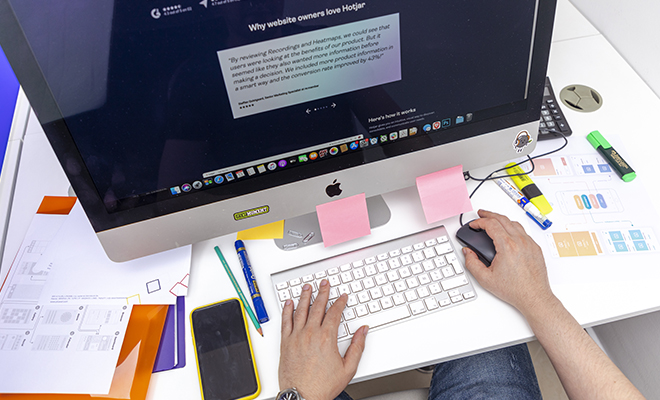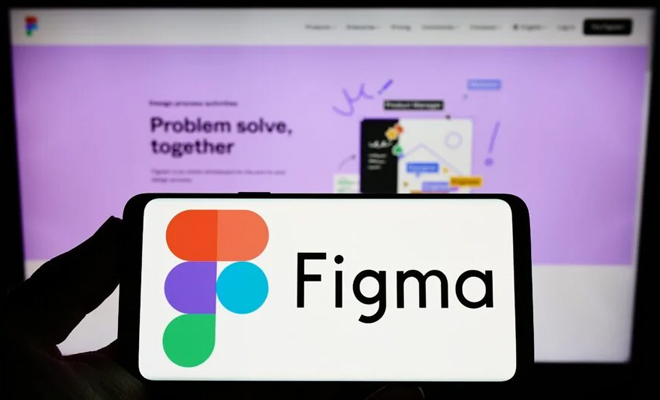 A simplified UX/UI design process
Our UX designers question all parties, analyze your competitors, research your users and consolidate an original and unique content just for your website.
We create custom interfaces and provide ergonomics for an exemplary user experience where they will quickly and easily find the information they are looking for.
Our UX / UI design skills don't stop at mobile apps or web apps, we also offer cross-platform digital experiences.