Implement your digital strategy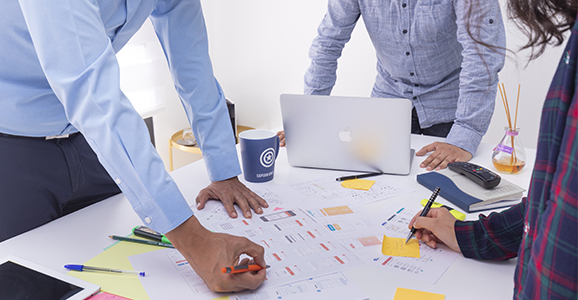 Fine-tune your digital strategy
Challenge your performance

We help you define a digital marketing plan . We can also integrate with your marketing team to manage your projects and the various service providers.

Consolidate your legitimacy

Each social media has its own characteristics, audience and objectives. It is important to focus your resources on the one(s) that are most relevant to your brand .

Convert your leads

Increase the visibility of your company on search results with paid search (SEA).These ads are targeted according to keyword strategy

Keep them coming back

We assist you in defining your audience strategy and the implementation of relevant emailing campaigns with a high conversion rate.